Urbanism studio - JOPs / Spring 2019
Critic: Dragana Zoric
Partner: Armaan Shah
---
We believe in an urbanism that serves its citizens. We believe in an urbanism that challenges administrative-serving design decisions and an urbanism that celebrates, not hinders, the compounding nature of human interaction. Our project proposes a socially-driven urbanism that both amplifies human interactions and supports quiet co-existence, which, ultimately, define the quality, inclusivity and miracle of urban life.

This process begins with education.


Located in the educationally disenfranchised neighborhood of East Harlem, the CO-OP campus situates itself within District 79, a network of alternative education services initiated by the Department of Education.

By introducing 'reflective pedagogical models' and working with the JOP players, the re-imagined CO-OP Campus amplifies the reach and social implications of the D79's supportive networks, breaks down stigma, and expands our understanding of urban public spaces.

CO-OP Campus demands an urbanistic presence currently not afforded to them.

The current high school educational system is a passive means to an end (i.e. a diploma) and misses an opportunity to empower students throughout their educational experience.

We studied various educational pedagogies that structure their curriculum to prioritize proactive student engagement. By incorporating personalized studio spaces, specialized labs, and through the lens of 'reflective practice', we see an opportunity to infuse the current model with more meaning and growth opportunities.

CO-OP Campus helps us re-think the frameworks and relationships within which education operates.

So, um, what does it mean to create a citizen-focused, dignified urbanistic presence?
How do we invert the existing typology to expose
the relationships, established programs, and hard work within the coop and integrate them with the urban beyond?
How do we invite the public to engage with the site and its people in a mutually beneficial way?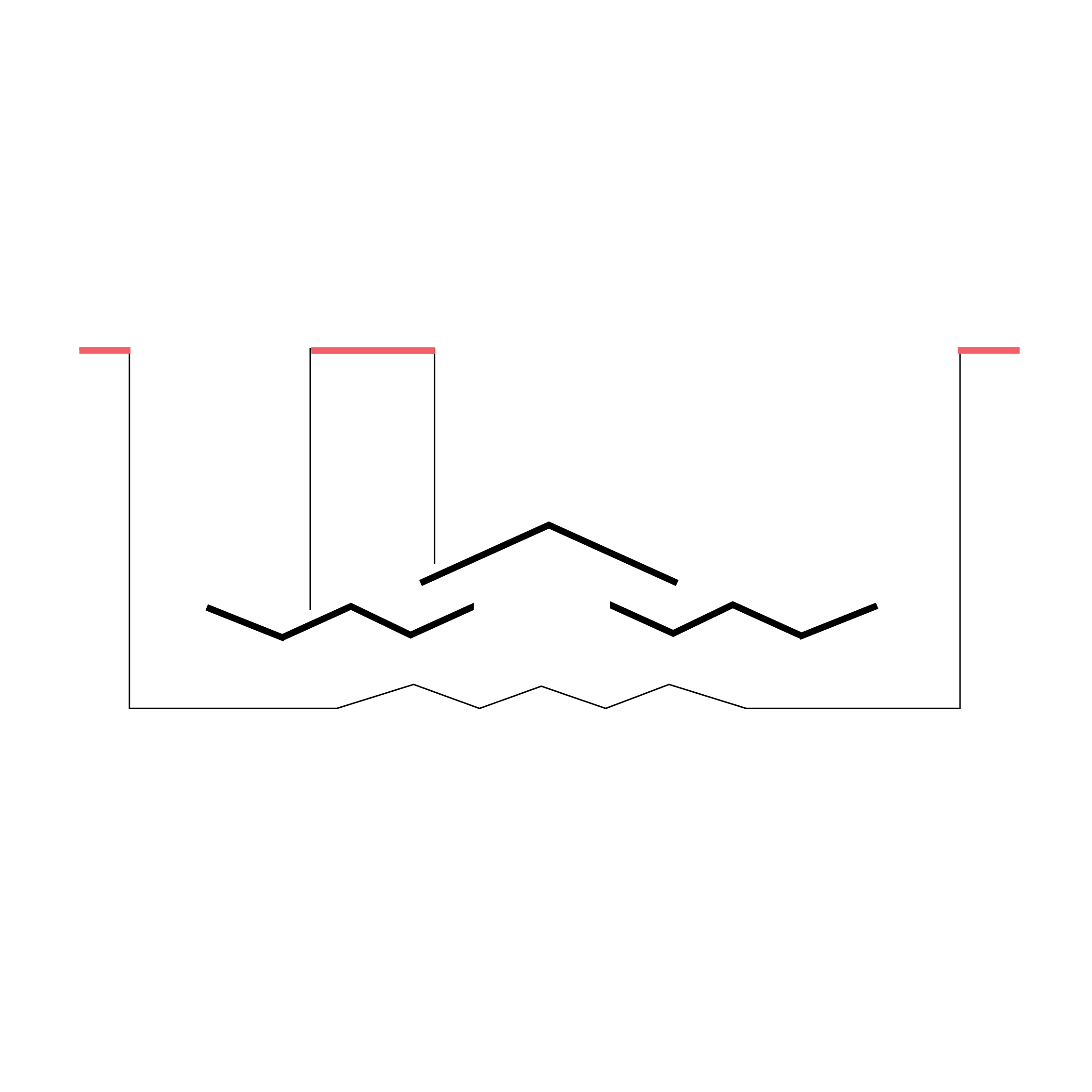 How have years of systemic, structural and personal prejudices influenced our perception of technical schools?


Can architecture help change these misguided perceptions?
---